Bible Teaching on Prayer, Israel, & the Jewish Roots of the Christian Faith
Ariel Media is the ministry of The Watchman International (thewatchman.org), publishing Bible teaching on prayer, Israel, and the Jewish-roots of the Christian faith.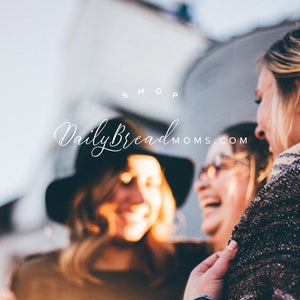 Daily Bread Moms
Get resources inspired by the Daily Bread for Busy Moms podcast community.
Browse Collection
Ariel KIDS
We are so excited to start this new collection of resources for young disciples of Messiah!
Browse Collection